Plaza de Espana Photogallery
The Plaza de España complex photogallery with Leica Dlux-6 camera, Plaza de España in Sevilla is a huge half-circle with properties continually running around the sting accessible over the moat through numerous beautiful links.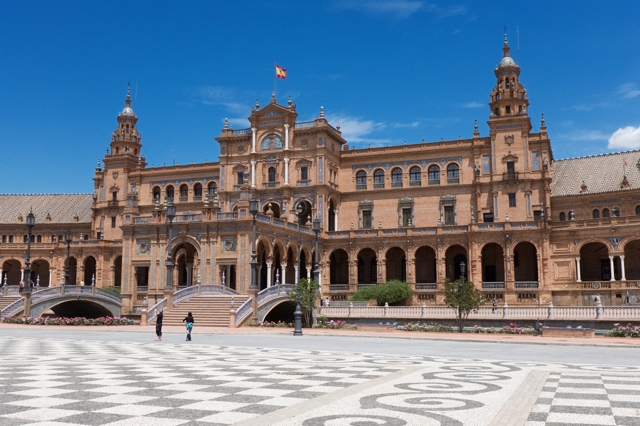 In the centre is a significant fountain. By the surfaces of the Plaza are many tiled alcoves, each representing a different province of Spain.