The Grandmothers of Invention Photos
The Grandmothers of Invention photos from concert in Slovakia created with Leica Dlux-6 camera, The Grandmothers of Inventionthe only group with Mothers involving Invention/Frank Zappa alumni that will continue to perform Zappa's music.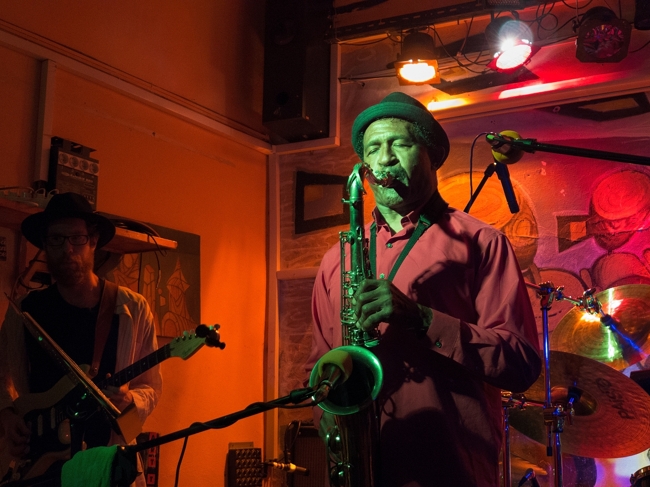 Musicians – NAPOLEON MURPHY BROCK (with the Mothers from 1974 -1984) on vocals, tenor saxophone.
Also special musical guest – DON PRESTON (with the Mothers from 1966 -1974) on piano, keyboard synthesizers, electronics, magic, and vocals
CHRISTOPHER GARCIA on drums, percussion, marimba, and vocals
"Mad" MAX KUTNER on electric guitar
DAVE JOHNSEN on bass!